Welcome to Omega International General Trading
Omega International General Trading team is specialized in the trade and supply of top quality soft commodities from international markets at a low cost and with a tailored logistic and distribution solutions.
Since 2015, we have gained an intensive experience in the Food and agriculture market places..
One goal, one passion – adapt supply solutions to provide you quality products and services at lower..
With contacts available within all major markets across the soft..
Products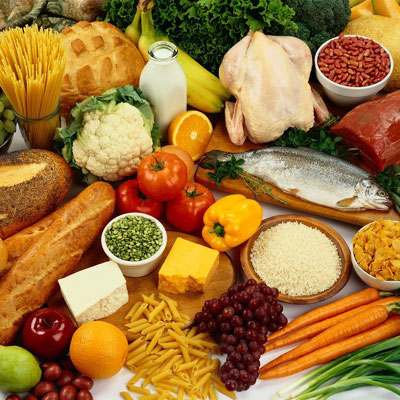 Basic Food Stuff
Basic food stuff and animal feed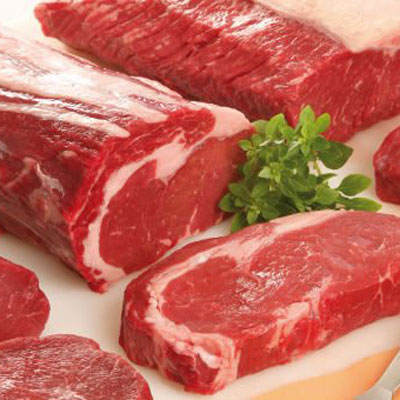 Frozen Meat
Frozen Meat Products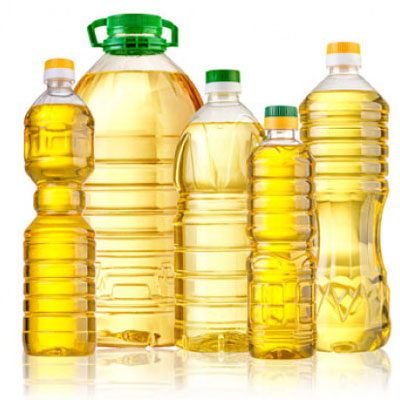 Edible Oil
Sunflower oil, corn oil, olive oil products.
For more information, contact us
If you need more information about our company or our products etc, do not hesitate to call us or email us.