Our Profile
Omega International General Trading team is specialized in the trade and supply of top quality soft commodities from international markets at a low cost and with a tailored logistic and distribution solutions.
We are committed to deliver exceptional quality products especially manufactured food and grains; coffee, cocoa, sugar, corn, wheat, soybean, fruit and livestock with a personalized, and flexible service to our international and domestic customers.
We understand our customers' needs and will work hard to provide innovative, creative, and low cost solutions.
Our Partners
By our presences at major world forums and expositions we acquired a portfolio of strong and trustworthy partnerships and contacts: OLAM, ADM, VA INTERTRADING, SEAGRAIN, VIKING TRADING, KUGUKBAY, LESIEUR CRISTAL, RESILUX, DENATRA, AMEROPA, INTRACO BV, ALVEAN and HINNES.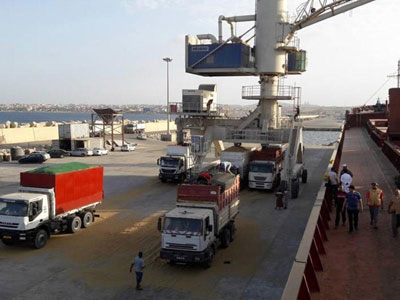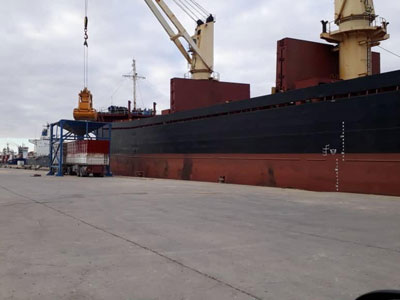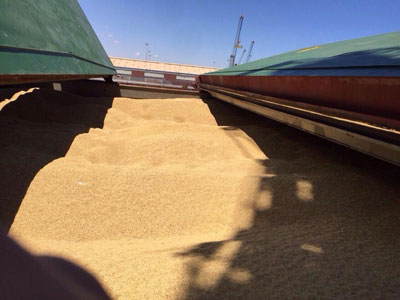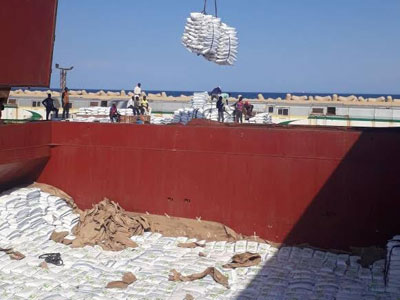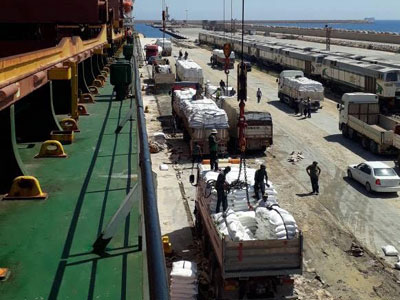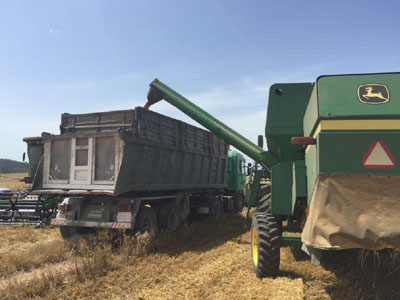 For more information, contact us
If you need more information about our company or our products etc, do not hesitate to call us or email us.