Contact Information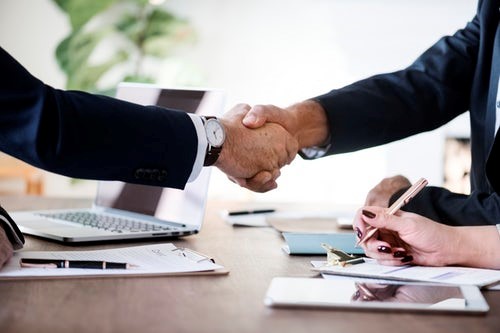 Head Office
Omega International General Trading (FZE)
SAIF Desk Q1-04-078/B
P.O. Box 513472
Sharjah – U.A.E.
Representative Office
Omega International General Trading (FZE)
ROME - ITALIA
06.8376 3591
06.8376 3591
Email
Send us Message
For any inquiry about us and your specific need, please fill in the form, we will get back to you.
For more information, contact us
If you need more information about our company or our products etc, do not hesitate to call us or email us.