We supply your specific needed products
With contacts available within all major markets across the soft commodities sector supply chain in Middle East, North Africa, Hungary, Germany, Kazakhstan, Romania, Moldova, USA, Argentina, Brazil, Spain, Turkey and Italy, we can offer and supply competitive quality products with the lowest cost and time supply criteria.
Our product range is not limited to the followings; Coffee, cocoa, sugar, corn, wheat, soybean, fruit and livestock.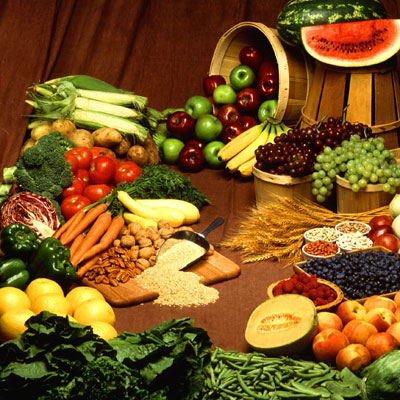 Fruit Stuff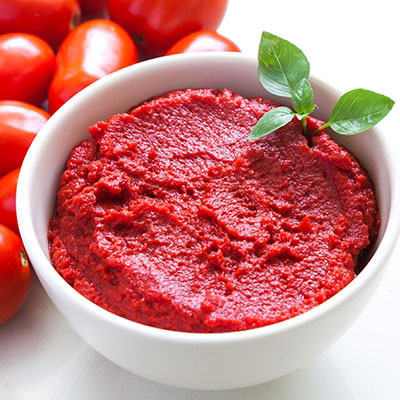 Tomato Paste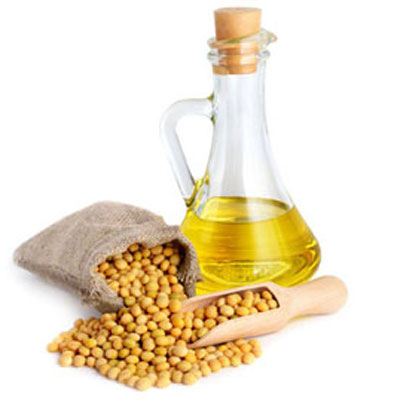 Edible Oil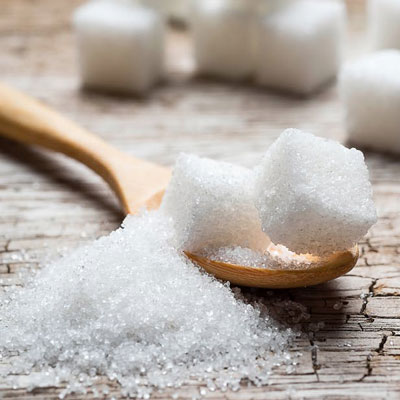 Sugar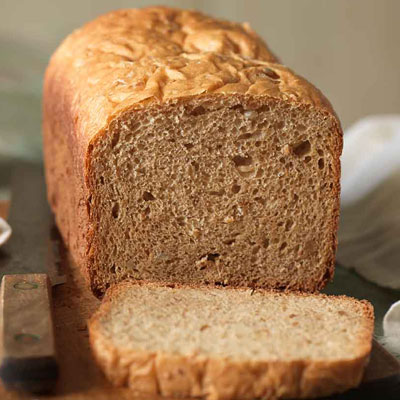 Wheat Bread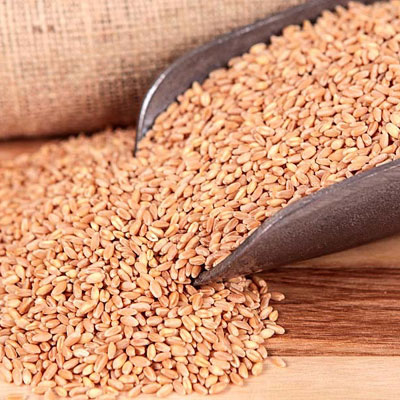 Wheat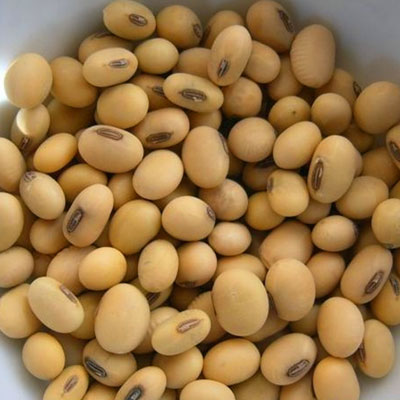 Soya Beans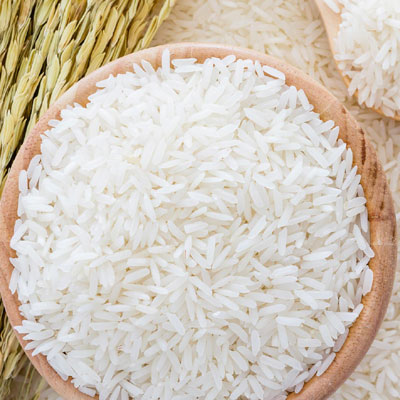 Rice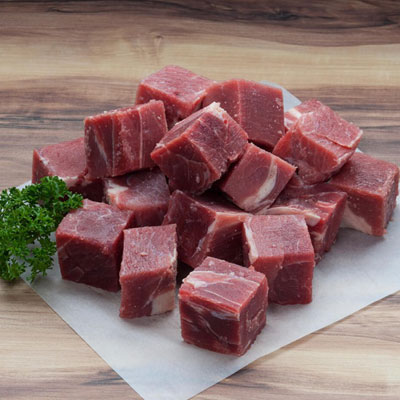 Frozen Meat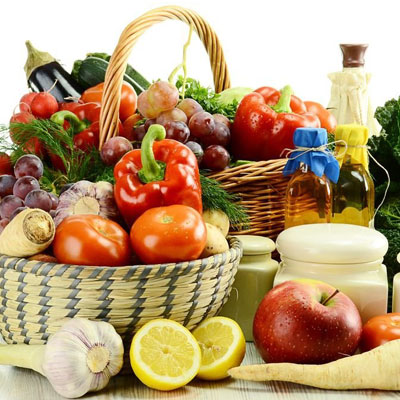 Food Stuff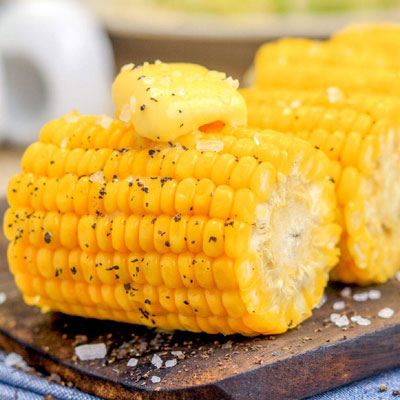 Corn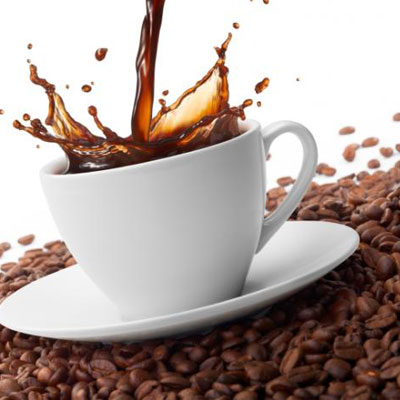 Coffee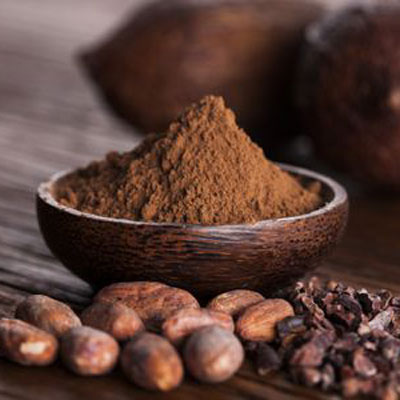 Cocoa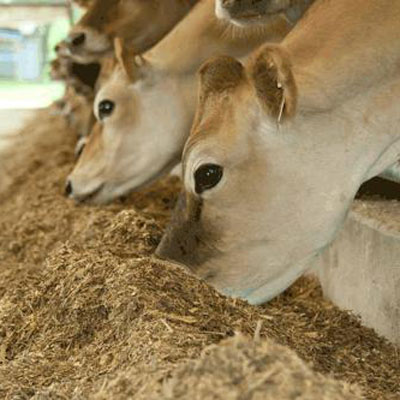 Animal Feed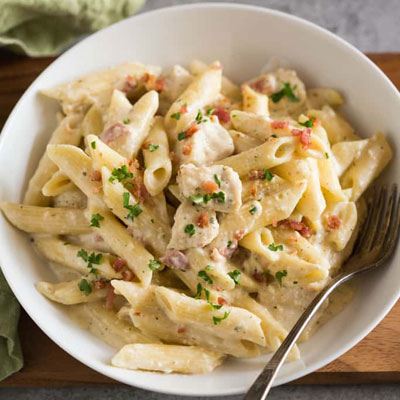 Pasta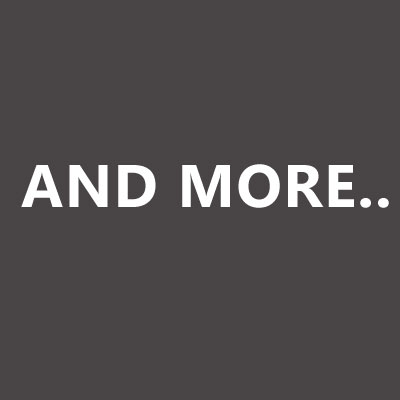 And More..
For more information, contact us
If you need more information about our company or our products etc, do not hesitate to call us or email us.